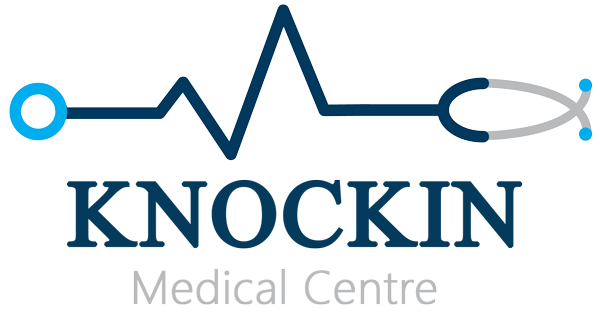 Welcome to Knockin Medical Practice, providing primary care for Knockin and surrounding areas. We hope you take your time to browse our website where you will find lots of useful information about the surgery and the services we offer.
---
We are pleased to announce that we now have the ability to book appointments with a Musculo Skeletal Expert Practitioner.…
"Great surgery, Friendly and helpful"
"All the staff are professional and friendly and always seem to go that extra mile to help"
Friendly helpful kind staff
We Are Passionate
---
We only employ staff who are passionate about your care and everyone at Knockin Medical Centre aims to go the extra mile.
We Have Intuition
---
We always want to do what is best for you. We feel that communication is key and always listen to what you have to say.
We're Determined
---
Practices are currently under enormous pressure but through hard work, innovation and dedication we'll thrive.